Web Hosting
---
Sea-Wing Designs works directly with DreamHost to provide hosting for your website.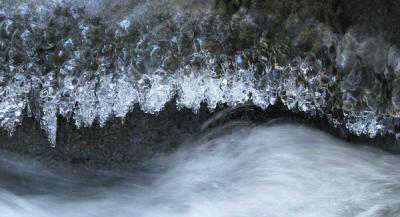 WordPress hosting that includes regular upkeep and backups of your site starts at as little as $19.99 per month. Website maintenance and updating plans are available. Your cost may be reduced if you are a 501(c)(3) non-profit organization.
If you need a high performance server for your website, we offer security certificates, unique IP addresses, virtual private servers and dedicated servers. We can help you choose what is right for your needs. See examples of our hosting packages.
Email
---
Hosting through Sea-Wing Designs means unlimited email accounts are available to you.
Domain Registration
---
We can register your chosen domain name for you or you can register it yourself. Go to Dreamhost to determine if your domain name is available.