Main Content
Business Website Design
Sea-Wing Designs specializes in uniquely beautiful and responsive website design and WordPress training for small businesses and non-profits.
Although we work with companies all over the country, we focus on businesses in the South Puget Sound and South West Washington area.  We enthusiastically serve clients in Olympia, Lacey, Tumwater, Centralia, and Chehalis. We are centrally located in Rochester, Washington.
With top shelf customer service, we work with you directly to create a professional website or e-commerce site that integrates with your business marketing plan and meets your customers needs. We can design from your existing logo design and brand colors or create something new and exciting to best emphasize your business. Web design that works!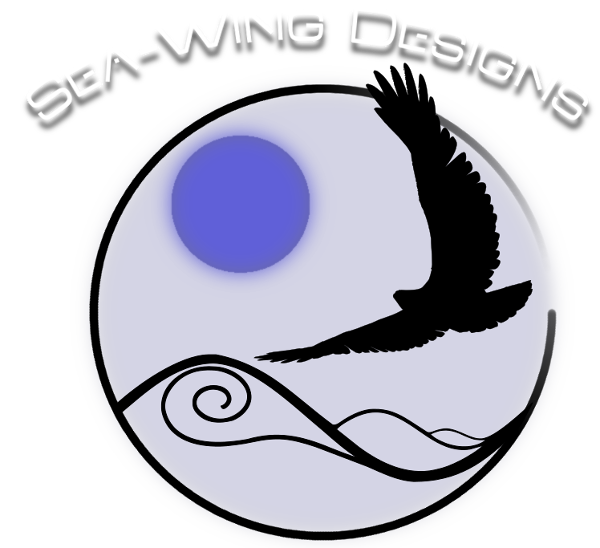 With personal attention we provide professional website design, easy to understand WordPress training and assistance with your website when your project is completed. We also work with you to create an ongoing website maintenance plan.
If you already have a website, we offer a professional evaluation with recommendations for improving the usability, SEO, and user experience.
Like our Facebook page and receive a FREE 30 minute telephone consultation.
We provide hosting and domain name registration for your website through DreamHost.com, an employee owned, carbon neutral hosting company. WordPress hosting that includes regular upkeep and backups of your site starts at as little as $19.99 per month. Website maintenance plans are available.
--Read more--
What people are saying
"Jason not only got right on the job but was able to get my site back up and running faster than ever in just minutes. Also he was very patient in explaining what was happening clearly and completely."
~George Smith, M.A., MHP
"... Jason at Sea-Wing Design was recommended to us my our networking technician—-and WOW—we have been very, very pleased. From the initial meeting Jason made us feel comfortable, assured us he could deliver to us an easily accessible website in a timely manner.
~Brenda Balmelli, Chehalis Livestock Market