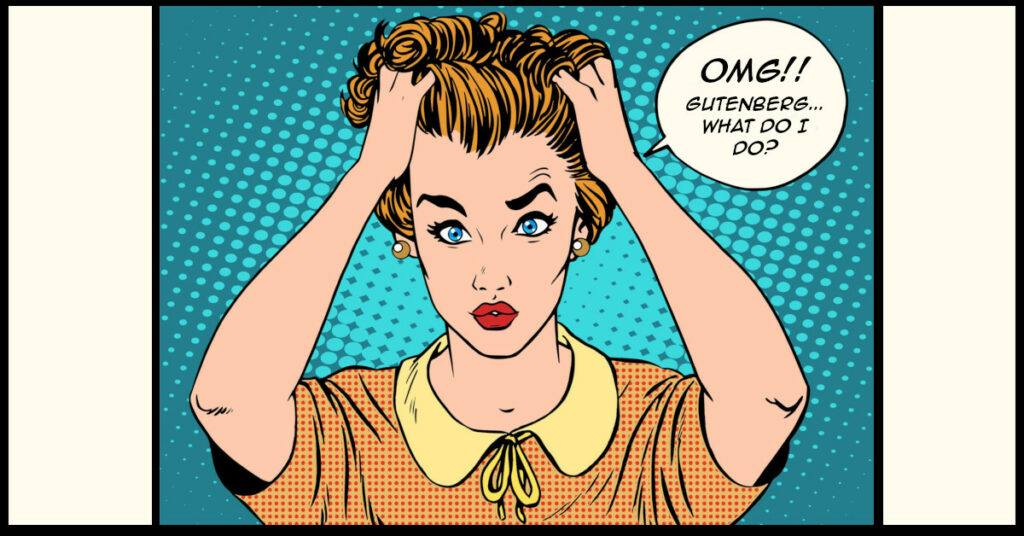 WordPress Gutenberg Troubleshooting
Gutenberg is coming. Are you ready?
WordPress 5.0 launches in late 2018. It introduces an exciting new text editor called Gutenberg, which will replace the old editor. This is a big release. It will impact the text editor, third-party plug-ins (those that aren't made by WordPress) and some themes. It is highly advisable to test your site before the release to make sure that your WooCommerce business, or your blog, continues to work smoothly.
We provide the following services to help you through the transition.
Before the update:

Test the Gutenberg plug-in with your site
Set up a Development site for testing
Provide a report of possible trouble areas

After the update:

Diagnose issues caused by the update
Provide recommendations for repairs
Provide consultation on how to use Gutenberg
Offer maintenance plans for your website
No one wants a broken site during the holiday season, especially if you own an online business. Providing website support is what we do at Sea-Wing Designs. Contact us today to let us know how we can help you.
---
(Be sure to check your spam filter for your email with the link)