Helping you self-publish your book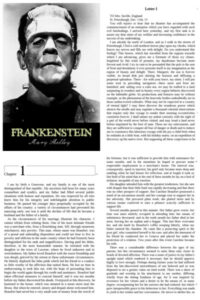 Writing a book is a big accomplishment. Publishing it yourself is another great feat, sometimes as difficult as writing the book.
We know how that is because we're writers, too.
Getting your book into the hands of readers doesn't need to be hard. Sea-Wing Designs specializes in well-formatted eBook conversions and beautiful, responsive websites for authors — including online stores.
We offer:
Conversion of your manuscript into a flawless electronic book
Simple or complex websites
Great customer service (including moral support.)
Get started publishing your new book today.